[Motivation]
우리는 "느끼는" 동물이고, 그렇기에 살면서 느낌에 대해 자주 표현한다.
그래서 글을 쓸 때도 소위 "느낀점"을 자주 다루게되는데 그래서 다음과 같이 말할 때가 많다.
I feel that
I felt that…
I had the feeling of..
I was captivated by the feeling of..
I was stuck by the feeling of ..
I was thankful that..
근데 이 문장들의 문제가 뭘까?  "나","나","나","나","나"'… 모든 문장 다 "나"로 시작되고있고, 이런 egotistical한 writing은 독자들을 질리게만든다.
관점을 바꾸어, 느낌 자체를 문장의 주연으로 만들어보면 어떨까?

훨씬 공감이 잘 가는 문장이 완성된다.
[Phrase]
wash over someone
[Definition] [for a powerful feeling] to flood over a person.

 A feeling of nausea washed over me.
 A strong feeling of satisfaction washed over me.
딱 요런 느낌이다…눈을 감고 한번 느껴보라..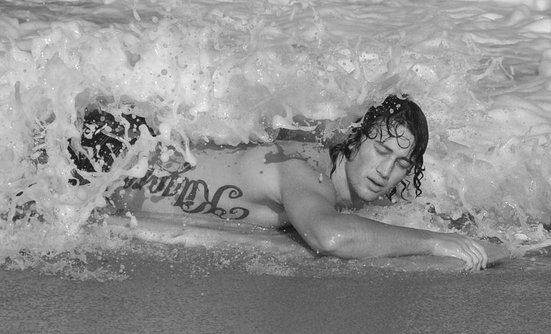 image source: 
http://fineartamerica.com/
[From Movies & TV Shows]
But there's a certain time every morning, after the bedpans have been emptied, that a calm

washes over the place

; and you can't help but feel peaceful. ( Scrubs)
Man: All of my past

washes over me

. Woman: All of my past is in this room. (Going Under)
But we do, and relief

washes over me

in an awesome wave. (American Psycho)
A great numb feeling

washes over me

as I let go of the past and look forward to the future. (Rules Of Attraction)
You know that feeling that

washes over you

every time Chuck leaves the room? (Last Man Standing)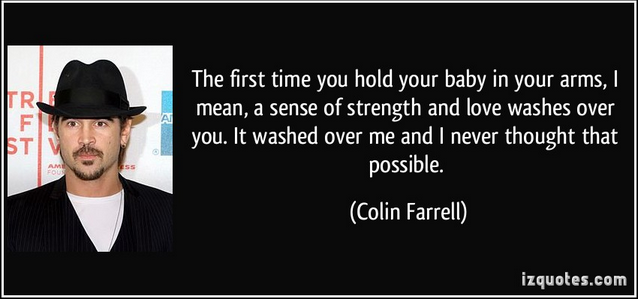 [From News]
I'm talking about the panic that

washes over me

when the washing machine breaks, the car won't start, the computer is incapacitated by Spyware, the babysitter gets sick, or the cat throws up on my cellphone (Bloomberg)
Anyway, as our plane reached cruising altitude, an unexpected wave of courage and empathy

washed over me

. (Bloomberg)
The emotion that

washes over the audience

is astonished satisfaction, as though we had done it all ourselves (NYT)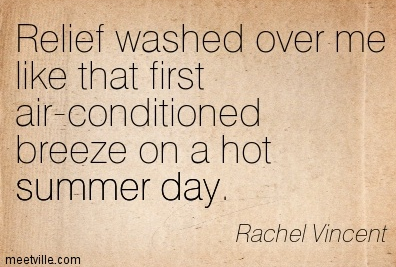 [From Twitter]
A wave of anger just suddenly

washed over me

. I hope he steps on a bunch of legos
daily dose of sadness has

washed over me

because I don't have a puppy
Next week and finally a sense of peace

washed over me

and less emptiness came to my heart. I can finally smile again a little.