MOTIVATION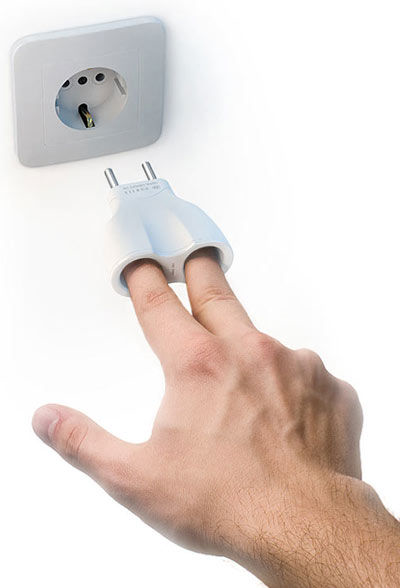 요즘같이 정보가 넘처나는 시대에는 영업을 잘해야 살기 편하다. 자신의 상품이든 아이디어든 뻔뻔할 정도로 남에게 알리고 "광고"해야한다.
하지만 문제는 사회, 특히 한국 문화권에서는, 지나친 "self-promotion"(자기 Pr)이나 영업행위는 흉해보인다는 것이다. 그렇다면 어떻게 기품을 유지하면서 자신의 웹사이트나 인스타그램에 한번 와달라고 할 수 있을까?
답은 간단하다. 콘센트에 플러그를 꼽듯 그냥 뻔뻔하게 아이디어를 꽃으면 된다
DEFINITION
When somebody posts a single message on a message board advertising a product or website. (urbandictionary)
FROM MOVIES
BRUCE Sure, a little creepy and a shameless plug, but we love 'em. (Bruce Almighty)
IMAGE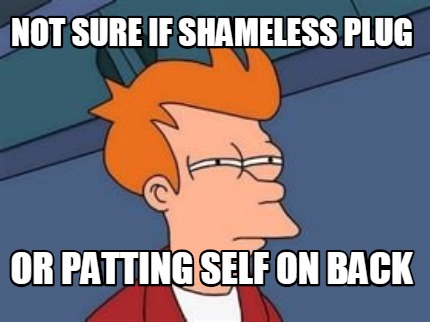 FROM NEWS
A shameless plug: Please sign up for the N.Y.T.'s daily email newsletter from Brazil. (NYT)
Finally, I'll make a shameless plug for the book I just wrote, The Five Rules for Successful Stock Investing. (bloomberg)
IMAGE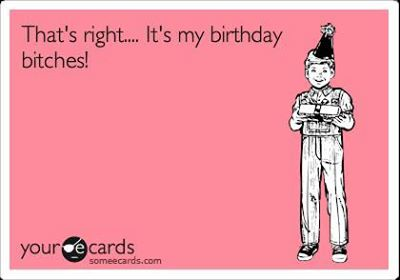 FROM TWITTER
Shameless plug: I directed a movie with great people. Almost done. You can watch me be awkward on camera for free: https://t.co/7emUhPVoHV

— Amos Posner (@AmosPosner) August 8, 2016
Shameless Plug alert: The second podcast is up and you can find it on iTunes lol Just search for Minimum Requirements and you'll see me!

— Retron54m (@54mu5) July 29, 2016
Shameless plug but I'm doing a stand up act on August 17th at VHM and I would love to have you there!

— IDM Breezy (@OG_Oba) August 2, 2016
IMAGE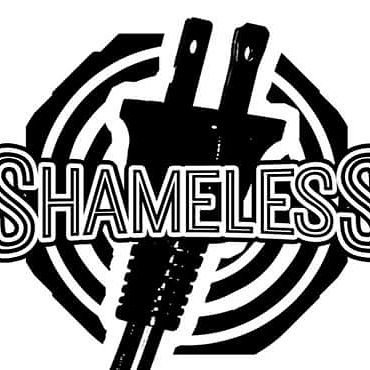 META & CONTEXT
Is it a slang? yes.
Can I use it in a formal setting? no.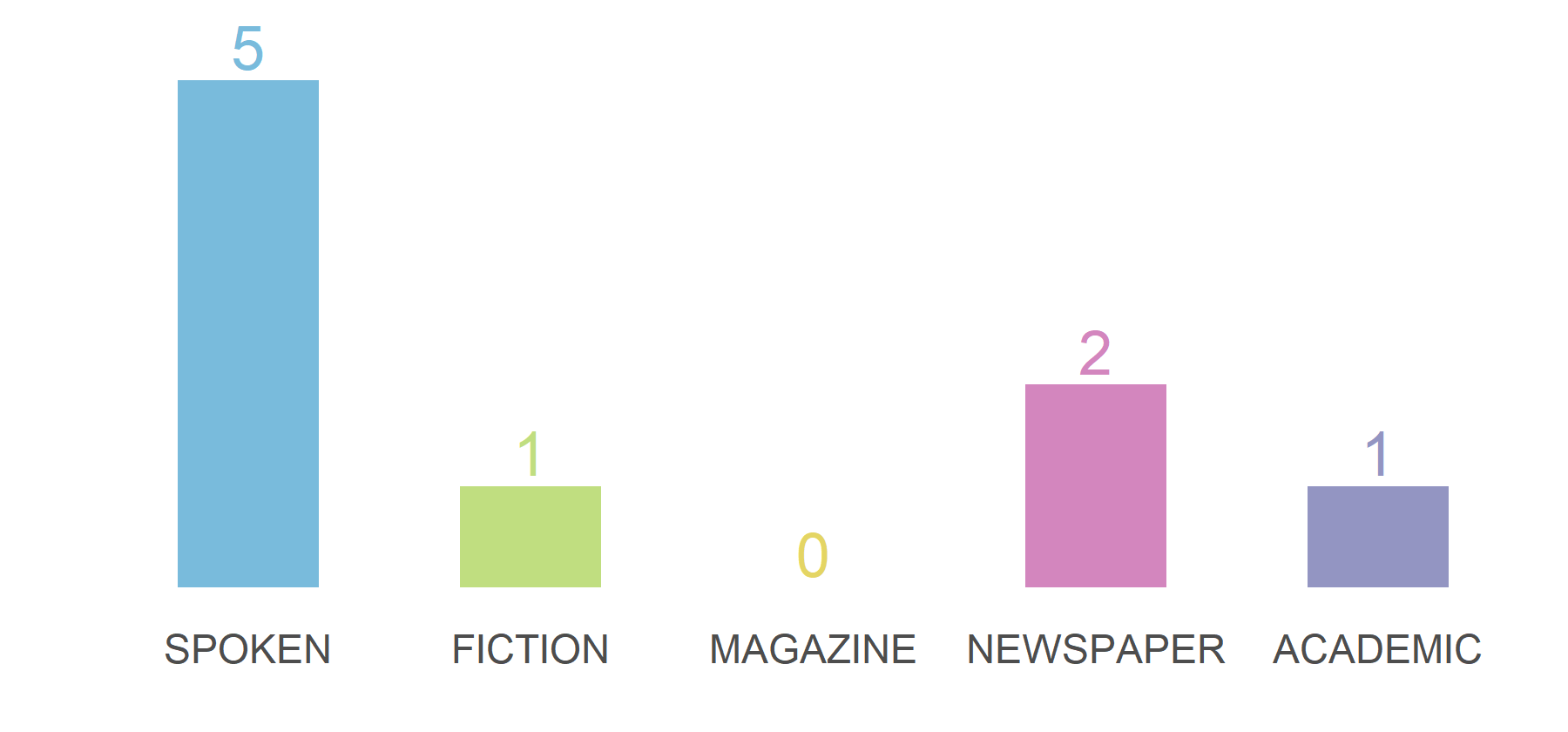 (data source: Davies, Mark. (2008-) The Corpus of Contemporary American English: 450 million words, 1990-present. Available online at http://corpus.byu.edu/coca/)
PHRASE HISTORY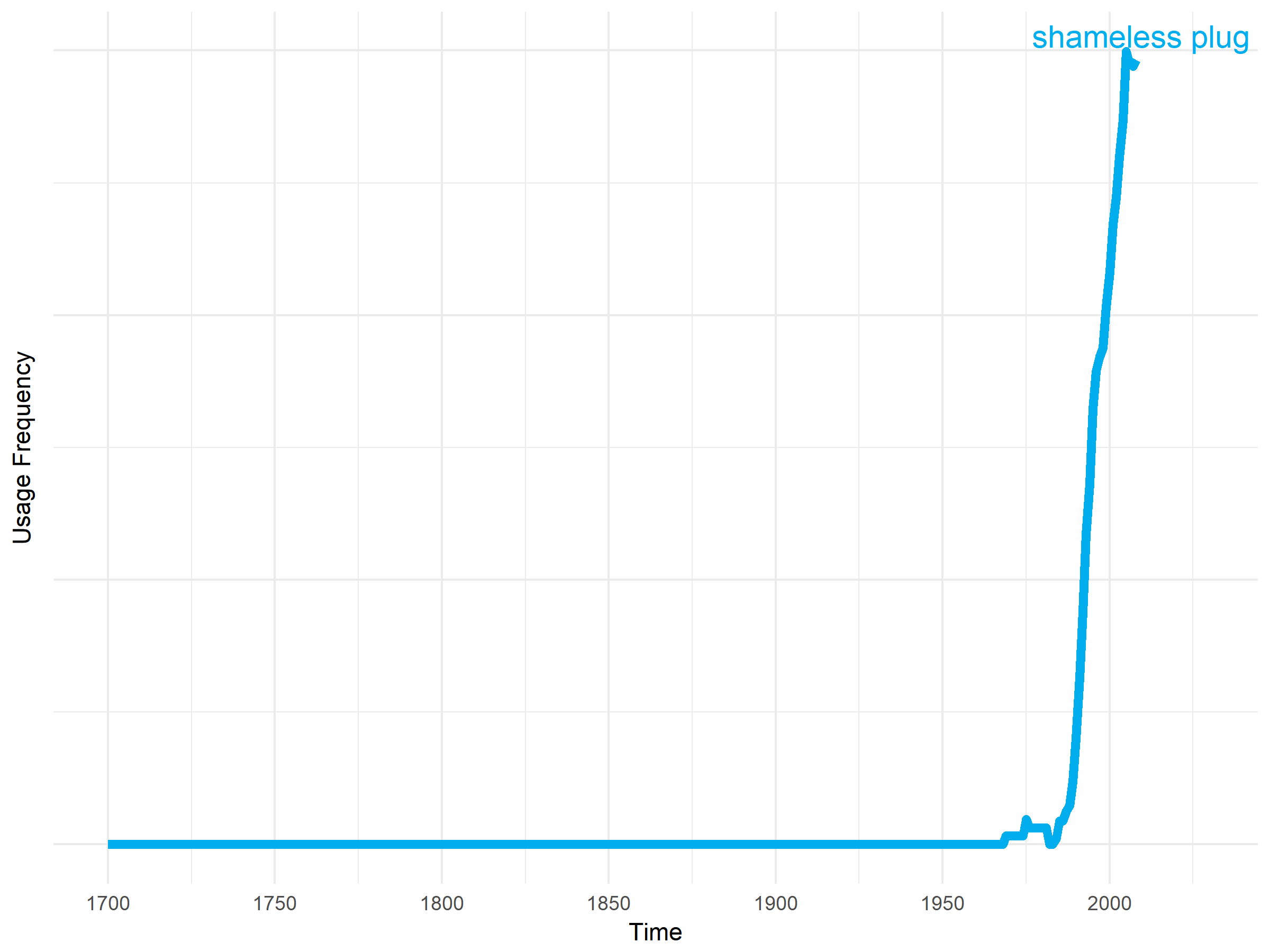 image source: Google Ngram
이 웹사이트
에 의하면 인터넷 신조어라네요.
A "shameless plug" is a term often used on the Internet to refer to a time when someone tries to include (or "plug") some information that helps advance their own selfish interests. And that information is usually a little bit off-topic. But, that person will acknowledge that it is selfish – which is why it is called "shameless".
Ngram 에서 볼 수 있듯이 1980년대 에후에 갑자기 빈도수가 증가한 것을 볼 수있습니다.
TYPICAL MISTAKES
관사 "A" shameless plug 또는 관사를 생략합니다. THE 는 붙이지 않아요
The shameless plug (X)
A shameless plug (O)
shameless plug: I got a job! (O)